Our Firm
Dave Nichol, CFP                 ph. 204-987-2519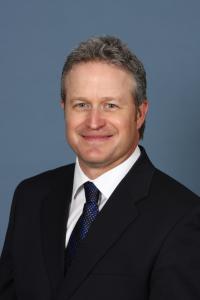 Dave graduated from the University of Manitoba in 1988 with a degree in Agriculture (majoring in Economics). He joined the investment industry in 1989 and completed the Certified Financial Planner (CFP) designation in 1998. In 2004 he co-founded Nichol Wilson Capital Partners which is now North West Capital Partners. He obtained his branch managers designation in 2006 through the MFDA. He is currently life insurance licensed and a member of the Registered Deposit Brokers Association along with a member in good standing with the Financial Planners Standards Council and the Canadian Institute of Financial Planners.
Volunteering is important to Dave and he has contributed many volunteer hours in the community while providing support to many charities. He has been active in coaching for the past 20 years, mainly in the sports of baseball and hockey. He has served as president of the local community club, Interlake baseball league, and was a director for the Manitoba Baseball Association for a number of years.
Dave has lived in a rural area just outside of Winnipeg all his life.  Most of his spare time is spent outdoors as he is an avid proponent of conservation. He has been involved in many projects to protect and enhance habitat. His family operates a farm that has been in the family for over 100 years. His sporting activities centre on baseball, hockey and golf along with hunting and fishing.
Jim Wilson, CFP                     ph. 204-987-2514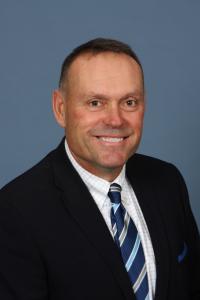 Jim is a graduate of the Bachelor of Commerce program at the University of Manitoba. He began his financial career with a major Canadian life insurer in 1984. He completed the Chartered Life Underwriter designation in 1990, the Chartered Financial Consultant designation in 1992 and the Certified Financial Planner in 1996. He co-founded Nichol Wilson Capital Partners in 2004 which became North West Capital Partners in 2014.
A strong contributor to the community, he has been a Big Brother, and served on the boards of the local chapter of The Financial Advisors Association of Canada and is Vice-President of the Manitoba Highland Gathering. He is in his second 3 year appointment on the Insurance Council of Manitoba. He also acts as Treasurer for two non-profit organizations; the Manitoba Association of Celtic Sports and Winnipeg Sport Air.
He has lived in Winnipeg for over 30 years, residing and working in St. James, and is married with two sons. In his spare time he pilots a Cessna 182 Skylane, enjoys tennis, hockey, skiing and Crossfit.
Tom Fehr, CFP                       ph. 204-987-2517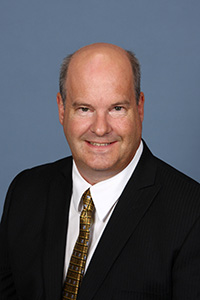 Tom graduated with a diploma in Business Administration (Honours) from Red River Community College in 1992. He worked for the Royal Bank of Canada as a personal banker until 1997 at which point Tom established Fehr Financial Services. Tom obtained his Certified Financial Planner (CFP) designation in 2003. In August 2014 he became a partner in North West Capital Partners.
Tom is still active in many sports and enjoys travelling. Volunteering is also important to him, he has coached minor hockey and is a Past President of the Pembina Curling Club. Tom has lived in Winnipeg his entire life.